March Madness- Final Four Update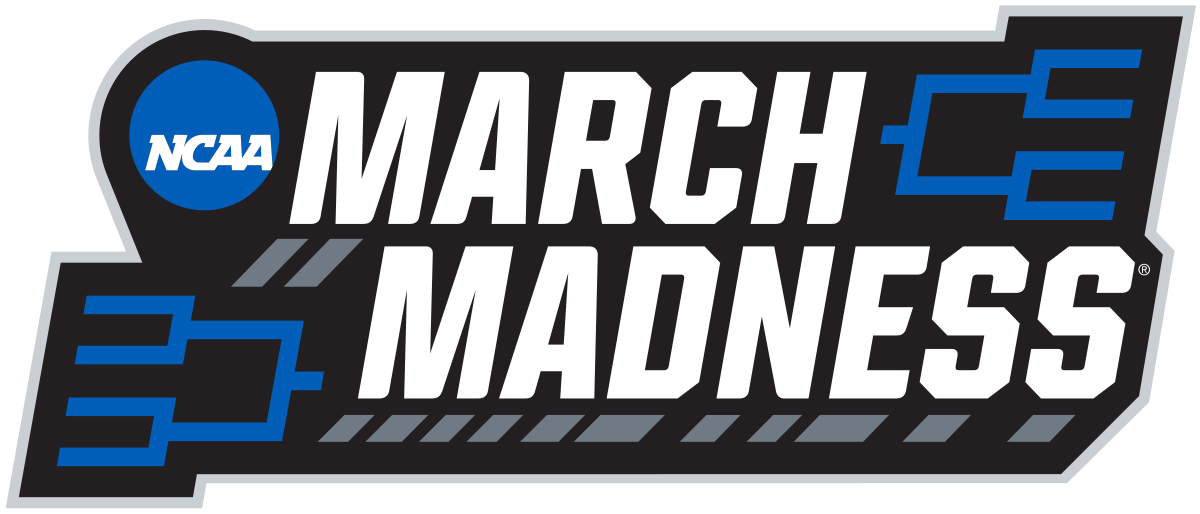 This year's NCAA college basketball tournament is underway in a chaotic race for best bracket known as March Madness. This year, 17.2 million brackets were filled out on the ESPN tournament challenge.
Out of those 17.2 million, only .25% of them remained perfect through the first round. Some of the notable upsets from the first round were: seed 12 Liberty over seed 5 Mississippi State, seed 12 Murray State over seed 5 Marquette, seed 13 UC Irvine over seed 4 Kansas State, seed 12 Oregon over seed 5 Wisconsin, and seed 11 Ohio State over seed 6 Iowa State. Out of those teams, Oregon was the only one to succeed in making it to the sweet 16.
As for perfect brackets, the last remaining perfect bracket was busted with the upset of seed 3 Purdue beating seed 2 Tennessee. In the sweet 16, all four number one seeds, all four number two seeds, all four of the number three seeds, and two number four seeds remain along with seed 5 Auburn and seed 12 Oregon.
Looking ahead to the elite eight, all of the number one seeds except University of North Carolina advanced out of the sweet 16. Seed 5 Auburn won that game 97-80. Building off of their momentum, Auburn went on to win their elite 8 game in overtime  against Kentucky booking them their ticket to the final four.
The final four consists of only one number 1 seed, Virginia, who won their game in overtime. Texas Tech managed to beat out Gonzaga for their spot in the final four eliminating, another number one seed. Most notably, by one point, Michigan State edged out the number one overall seed Duke 68-67. Duke was by far the most picked team to win the tournament this year leaving Virginia, out of the teams left, the most picked team to win.
It is yet to be seen who will advance to the final two teams as Michigan State will take on Texas Tech and Virginia will take on Auburn. It is sure to be an exciting conclusion, and may the best team win!