Luke Hou
, Staff Writer •
October 16, 2020
Almost seven full months have passed since the New York State Governor Andrew Cuomo signed the 'New York State on PAUSE' Executive Order in March. Since then, over 36 million people have been infected with SARS-CoV-2, with...
On September 26, President Donald Trump announced his nomination of Judge Amy Coney Barrett to replace Justice Ruth Bader Ginsburg on the Supreme Court. This decision has been met with criticism due to the proximity of the...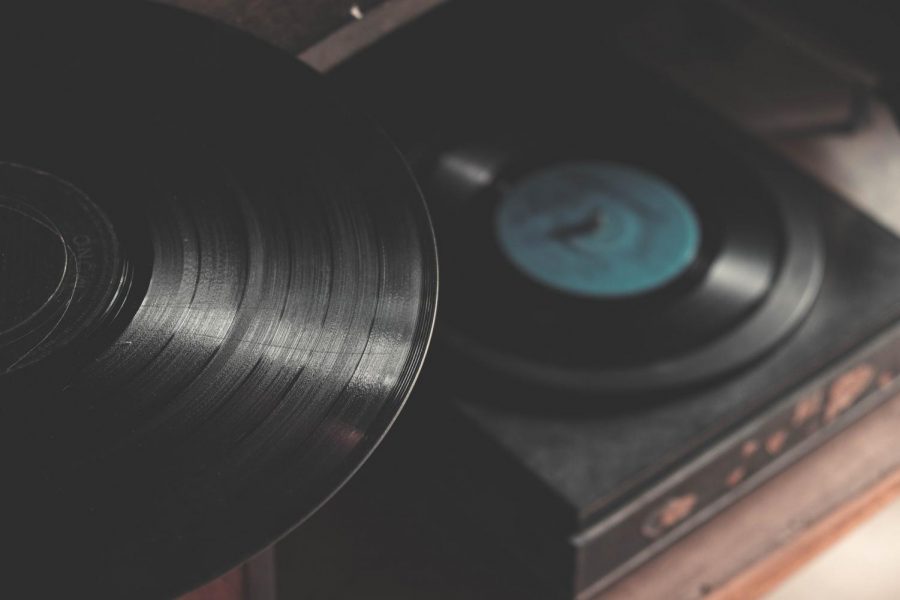 Taylor Swift lied.  The singer-songwriter posted a simple selfie on Instagram on April 27th, 2020 with the innocent caption 'not a lot going on at the moment'. It...