In recent weeks, multiple new developments have come up surrounding the topic of the COVID-19 vaccine. The first is from the U.S. President, Joseph Biden, who has now pledged to administer 200 million COVID-19 vaccinations...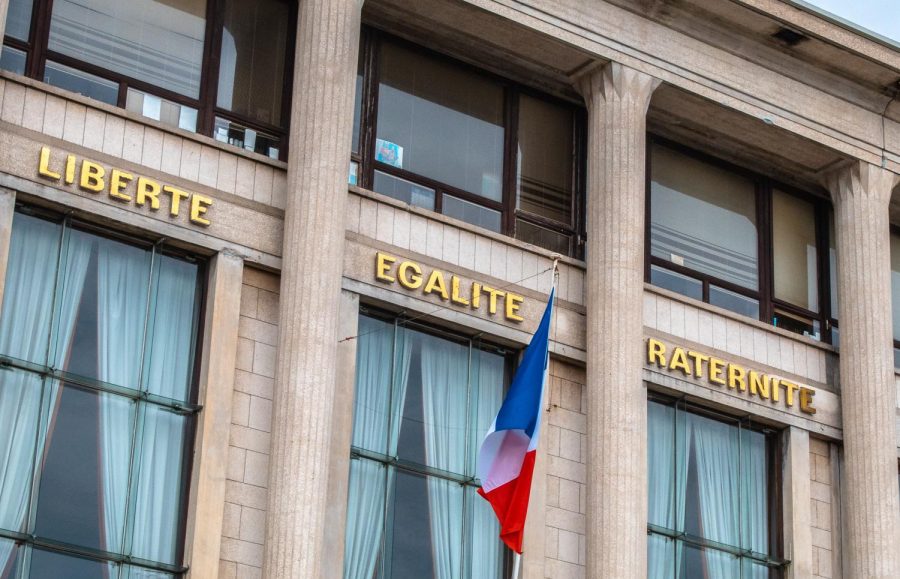 France's ex-president Nicolas Sarkozy has been sentenced to three years in prison for corruption. He was convicted of trying to bribe a judge in 2014, after he had already left office, by suggesting he could secure a prestigious...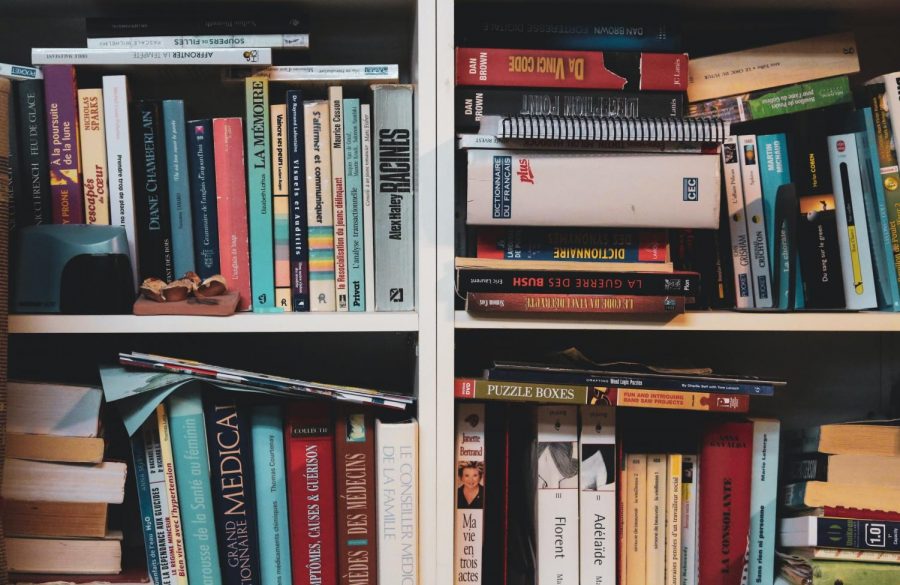 Even as a first-year student at Ward Melville, I've seen first-hand how competitive students can become. Vying for the top spot across all categories has led to a toxic...