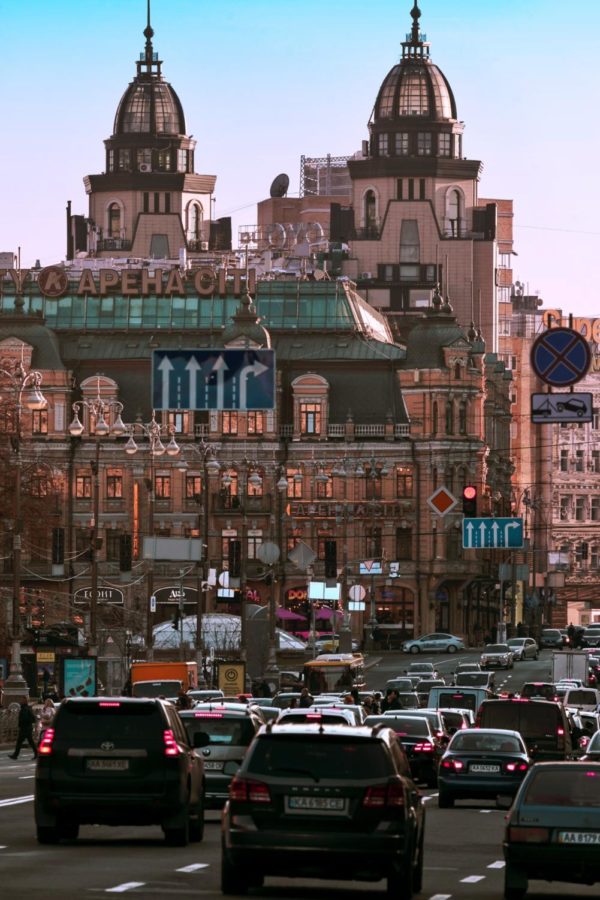 In November 2021, satellite images revealed a new build-up of about 100,000 Russian soldiers along their border with Ukraine. Now, Russia has gathered as many as 130,000 troops along this border, raising concerns for a potential...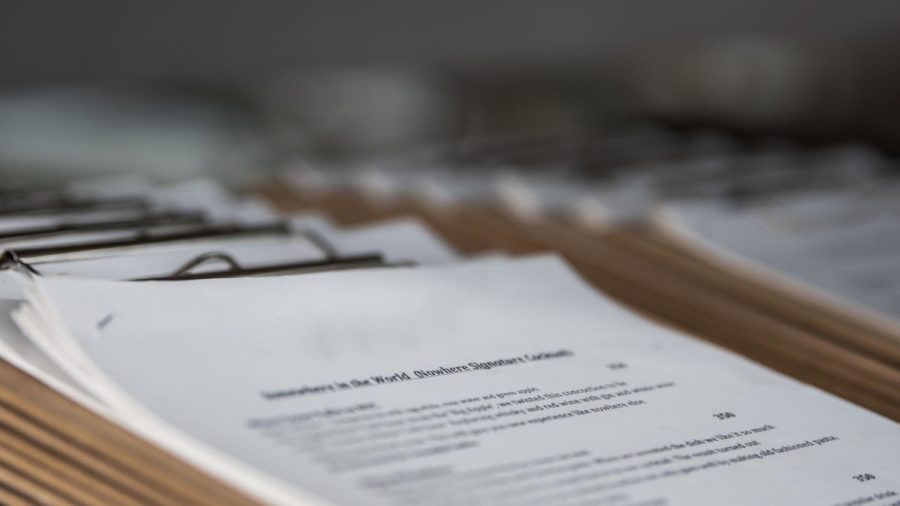 The Presidential Documents Act, passed by Congress in 1978, covers official presidential and vice presidential documents created or received after January 20, 1981, and mandates the preservation of all such records.  In...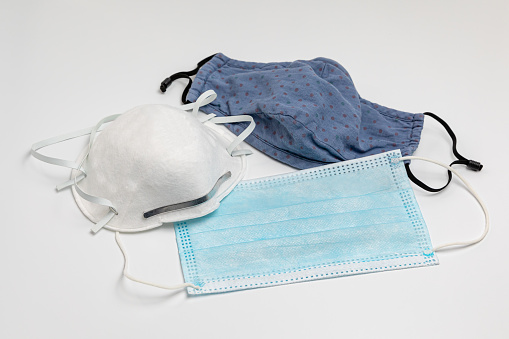 New York State's decision to drop the indoor mask mandate couldn't have come soon enough. Like most issues in the modern era, the COVID-19 Pandemic quickly became a cesspool...