On November 8th, "Jeopardy!" lost its fearless leader Alex Trebek, who died at age 80 after a battle with pancreatic cancer. He hosted the show for 36 years. In 1966, when Trebek's career began to take off, he switched...
On November 10, the Supreme Court heard oral arguments for the third case considering the legality of the Affordable Care Act. The Trump administration and the GOP have been attempting to strike down the ACA for some time...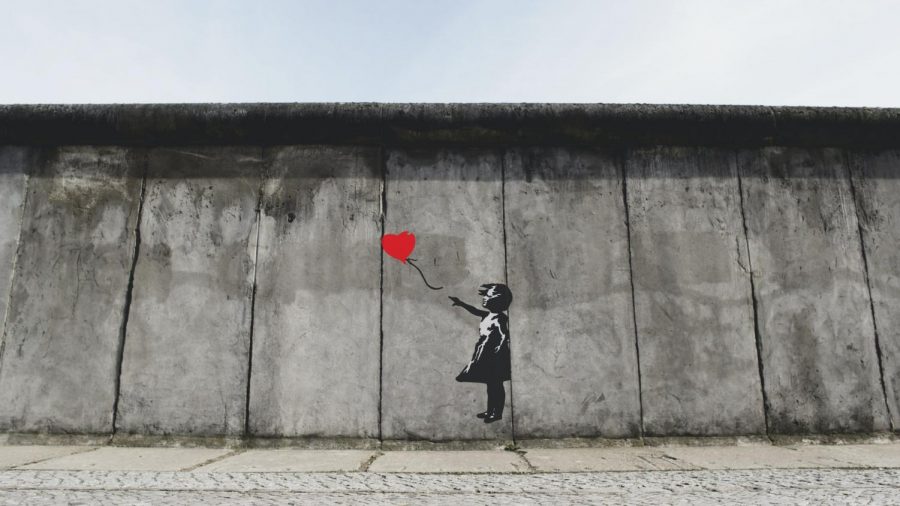 In major cities like New York City and Los Angeles, many buildings showcase writing and drawings plastered on their walls. However, these vibrant pieces of graffiti, have...