In the Elias Ahuja college, an all-men's school under the Universidad Complutense de Madrid, over 100 students organized a mass catcalling against women living in the all-women's Colegio Mayor Santa Mónica dorm. In the...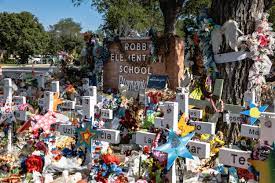 Months of protest over the handling of the Robb Elementary School shooting have led to the suspension of the district's entire police department on October 7, 2022. The determined families and friends of the victims had...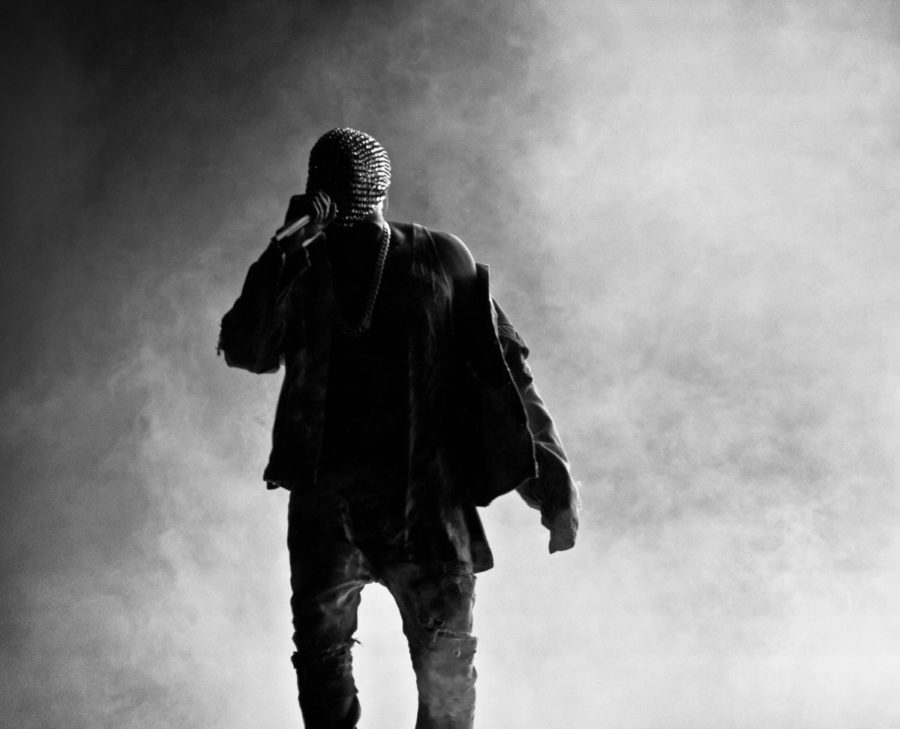 According to Billboard, Kanye West lost 2 billion dollars due to recent anti-Semitic comments he posted on social media, as well as several other actions that discriminated...