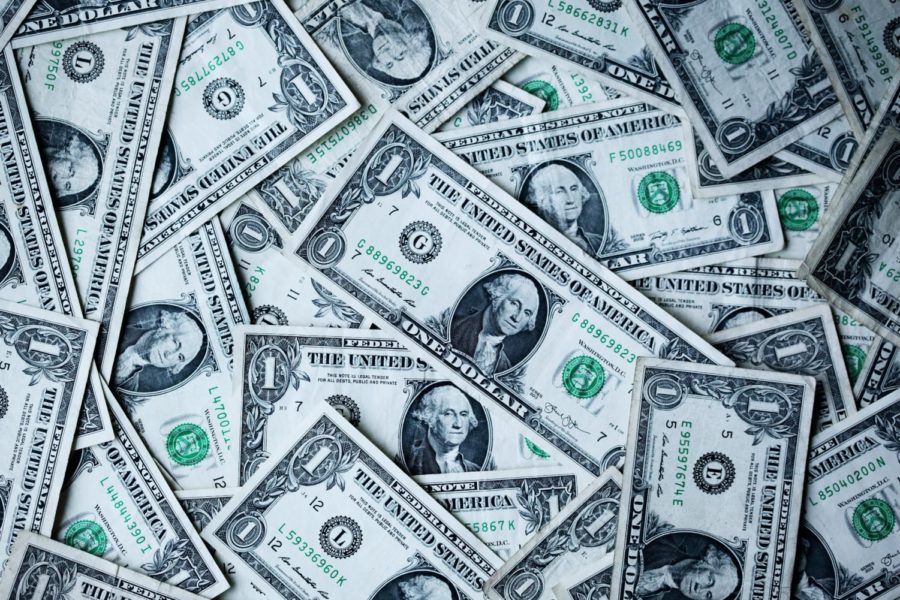 After months of anticipation, a Manhattan jury has found The Trump Corporation and Trump Payroll Corporation guilty on all seventeen counts of tax fraud. The felony charges include scheming to defraud, conspiracy, and falsifying...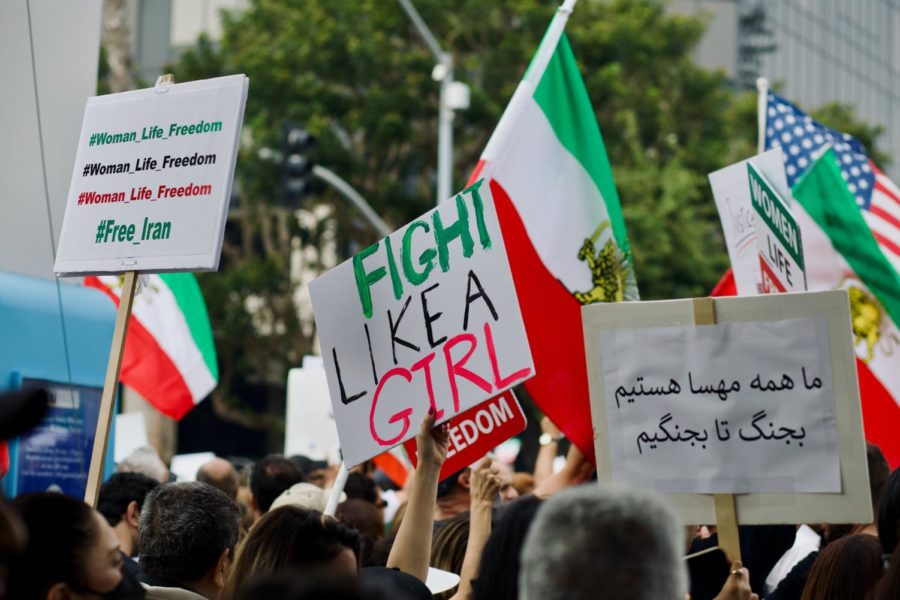 Over the past few months, many brutal protests and killings have occurred in Iran. Although they were sparked by the death of 22-year-old Mahsa Amini, long standing tension regarding womens' rights violations, a lack of...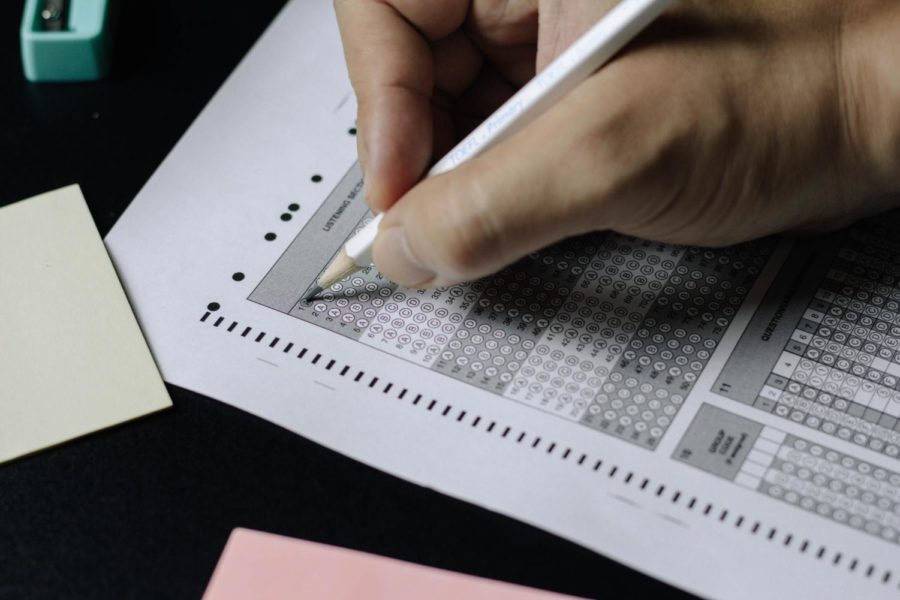 As midterms come to a close at Ward Melville High School, there has been a debate among students about the importance of midterms and whether or not they are necessary for...