On Tuesday, February 2nd, Amazon CEO Jeff Bezos announced that he will be stepping down from his CEO position and will take on the role of executive chairman. Stepping in as the new Amazon CEO will be Andrew Jassy, the current...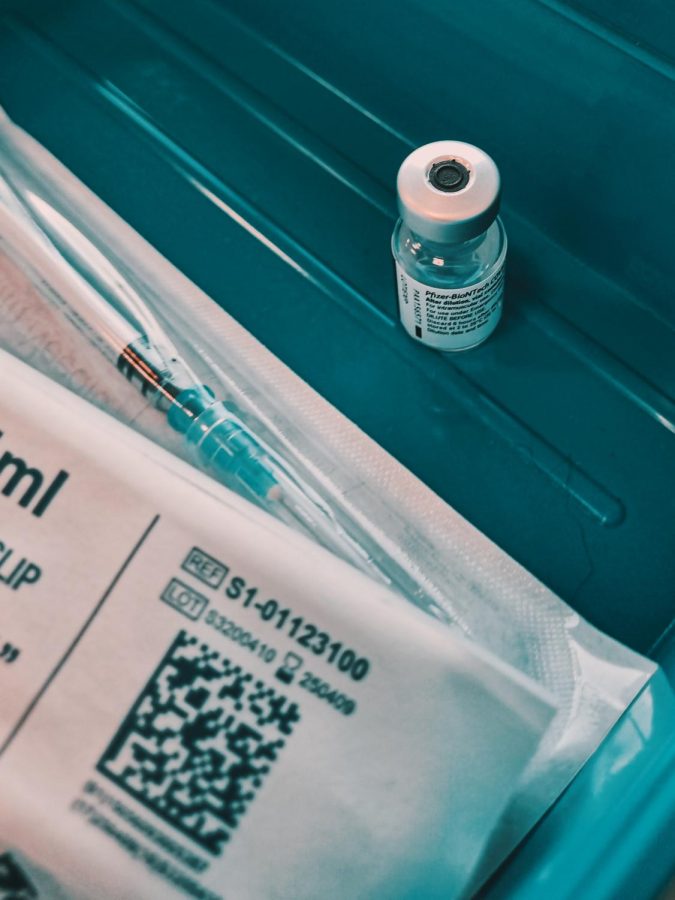 After being criticized for setting a low vaccination target, President Biden stated the United States will administer 100 million COVID-19 vaccine shots during his first 100 days in office and said, "I believe we'll not...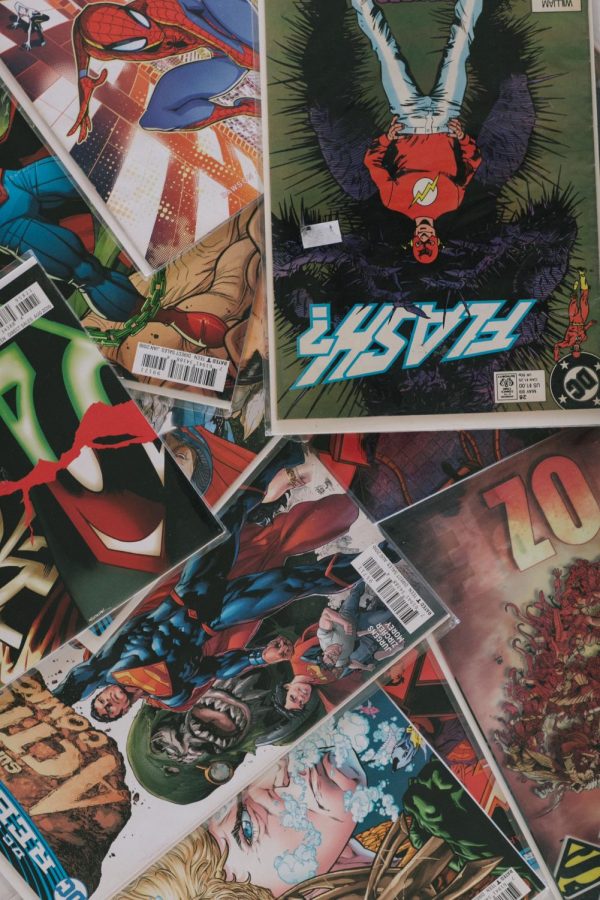 Since 2008, the Marvel Cinematic Universe, also known as the MCU, has released its Marvel Studios productions in multiple phases. The fourth and most recent phase of the MCU,...