Erin Zipman, Staff Writer
January 21, 2019 • No Comments
The United States shut down about 15 gigawatts of coal power energy in 2018 (twice that of 2017's coal power plant retirements), according to the Institute for Energy Economics...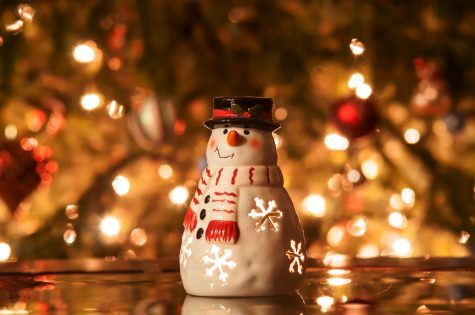 Does Christmas Come Too Early?
November 12, 2018
Scientists' Open Letter Against Trump's Gender Memo
November 9, 2018
LGBTQ+ Rights Threatened Again – Let's Not Look Away
November 4, 2018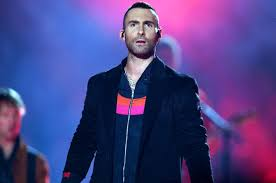 Olivia McBride, Staff Writer
February 7, 2019 • No Comments
On February 3rd, the 53rd annual Super Bowl ended with a victory for the New England Patriots. While the action on the field has been always greatly anticipated, the halftime performance is also considered...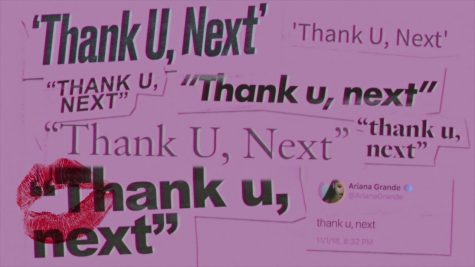 December 17, 2018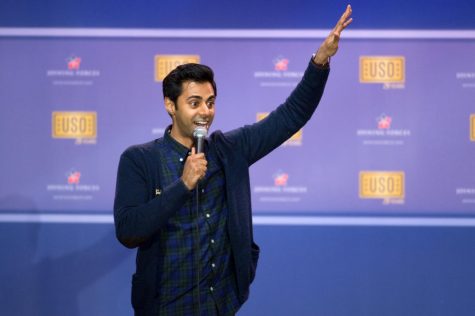 South Asian Representation in Comedy
November 21, 2018
November 1, 2018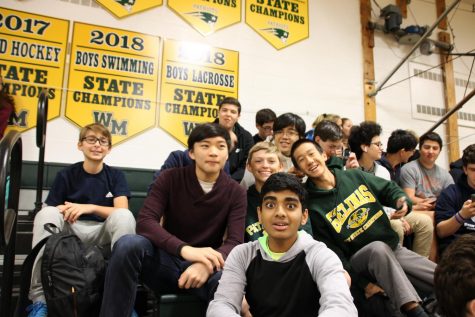 November 20, 2018
Last week marked the end of the first quarter of the...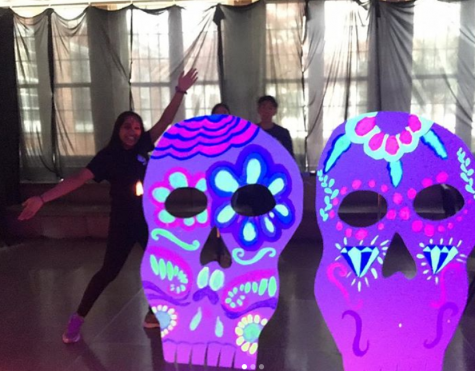 Coco: Trick-or-Treat Street Rivalry or Cooperation?
November 4, 2018
After school, the many clubs of Ward Melville High...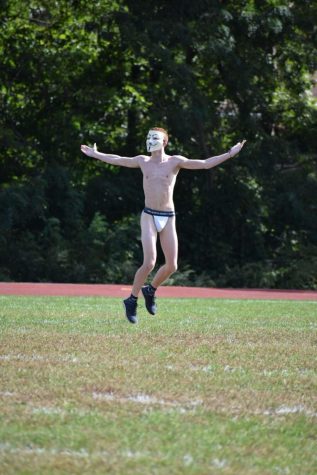 October 24, 2018
While most schools have homecoming traditions that...

Loading ...
Recent Sports Scores
Tuesday, March 28

Boys Lacrosse

WMHS 12 - Huntington 1

Wednesday, October 21

Girls' Varsity Volleyball

WMHS 3 - Longwood 0

Wednesday, October 21

Boys' Varsity Soccer

WMHS 0 - Brentwood 2

Tuesday, October 20

Varsity Field Hockey

WMHS 1 - Northport 0

Tuesday, October 20

Boys' Varsity Cross Country

WMHS 19 - Smithtown 44