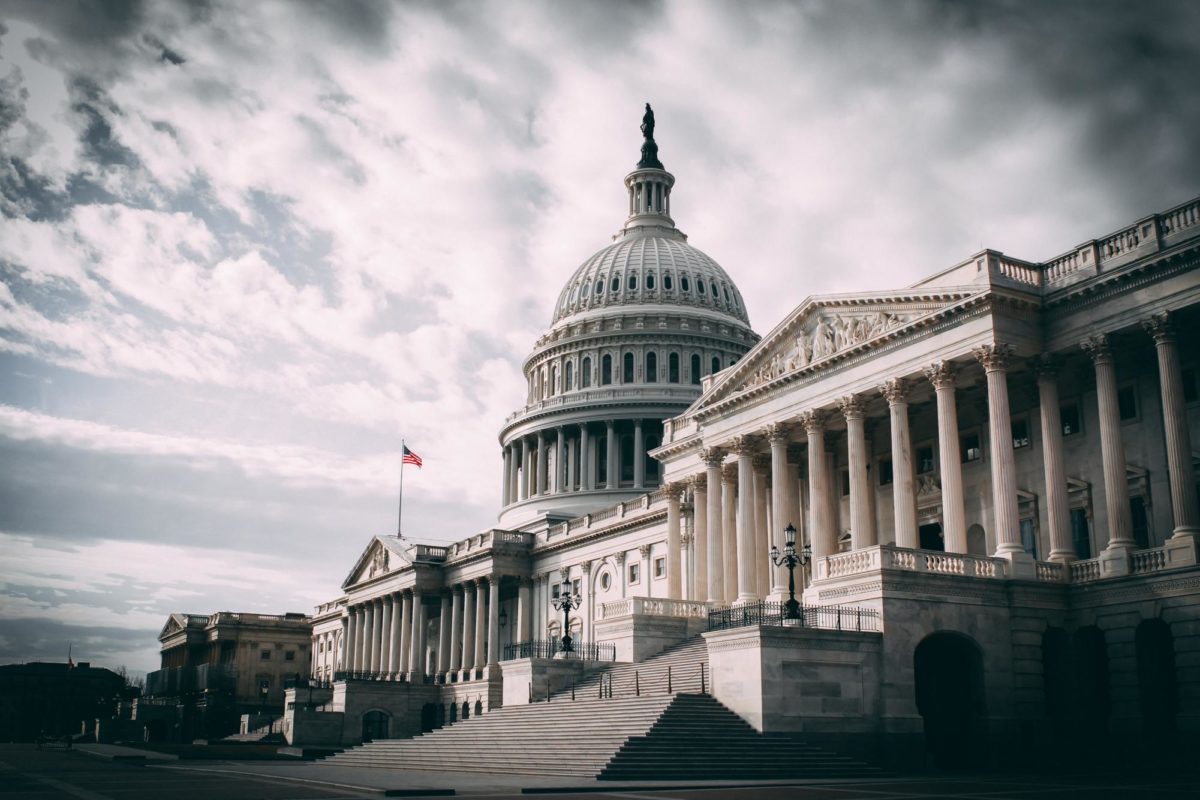 On Tuesday, September 12th, House Speaker Kevin McCarthy opened a formal impeachment inquiry into President Joe Biden, asserting that the allegations of his actions surrounding his son Hunter Biden's overseas business dealings...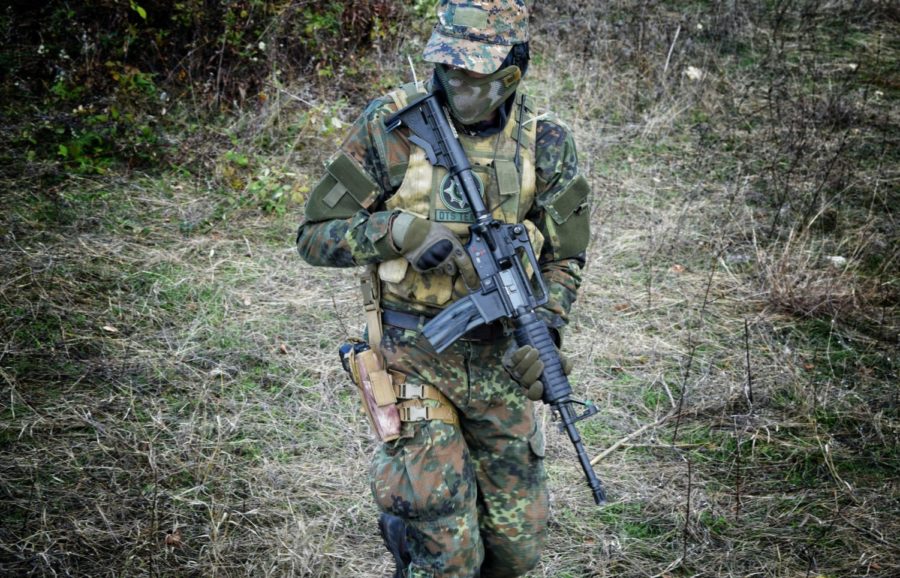 A civil war erupted in Sudan on April 15, 2023, when violence centered in the capital city of Khartoum broke out between rival factions of the military government. The military, led by President General Abdel Fattah al-Burhan,...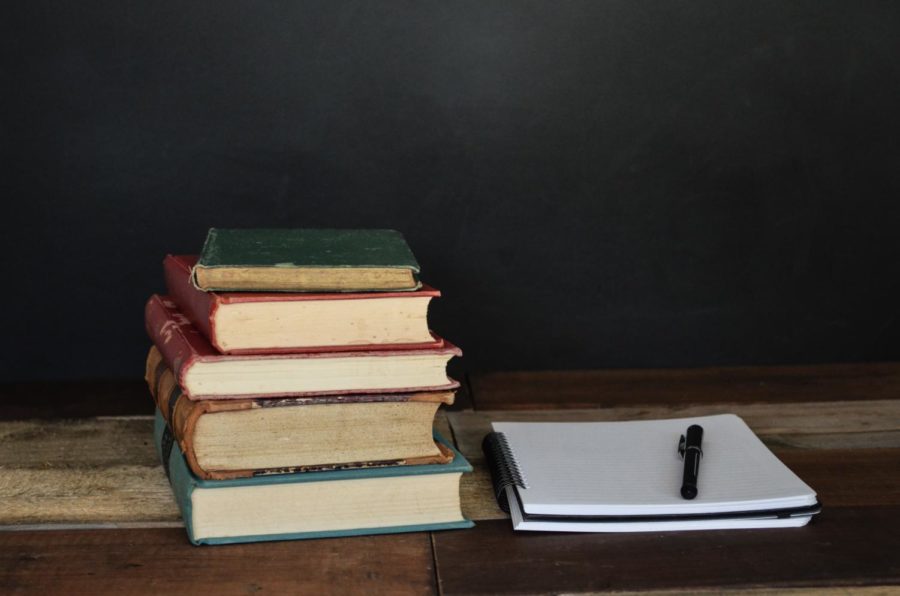 When I was a sophomore, anytime I asked my junior friends how the year was going, they would always respond with something along the lines of "it's like hell." Maybe that's...