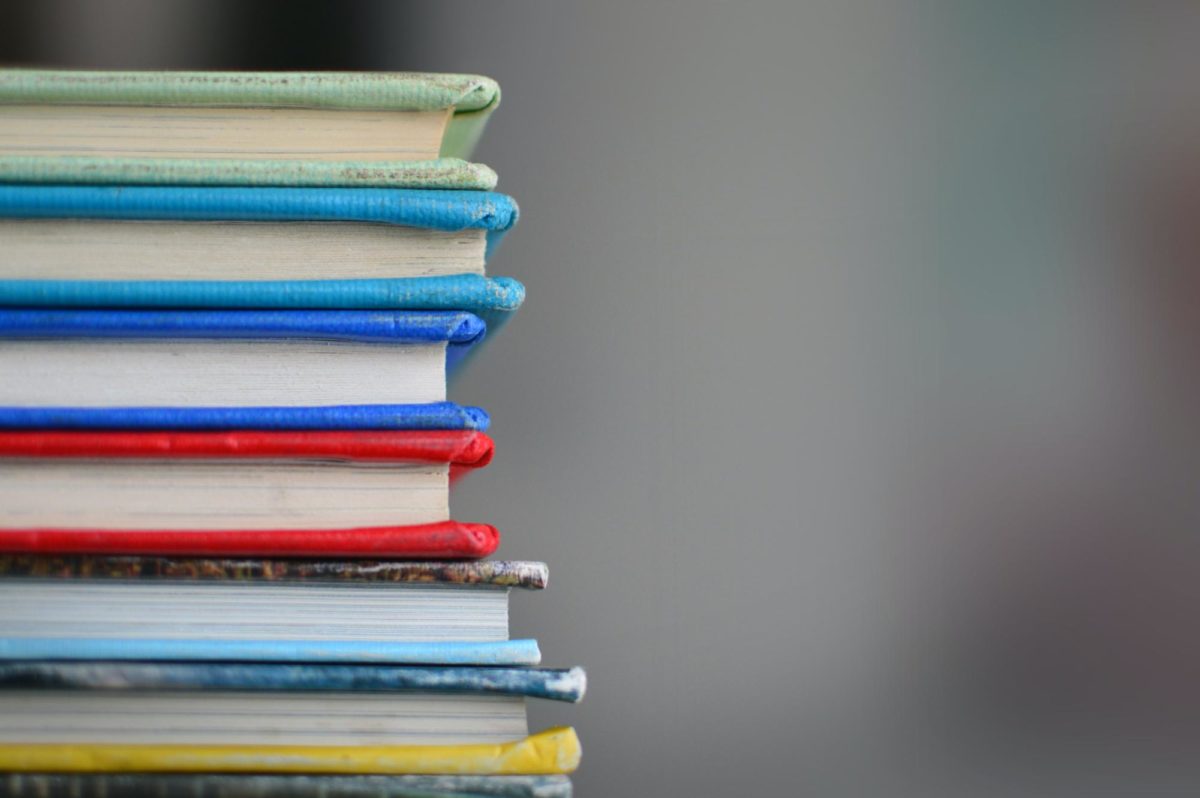 On July 19th 2023, several controversial changes were approved by Florida's Board of Education in regards to the Black History curriculum in public school systems. The coursework corrections stated that Black Americans...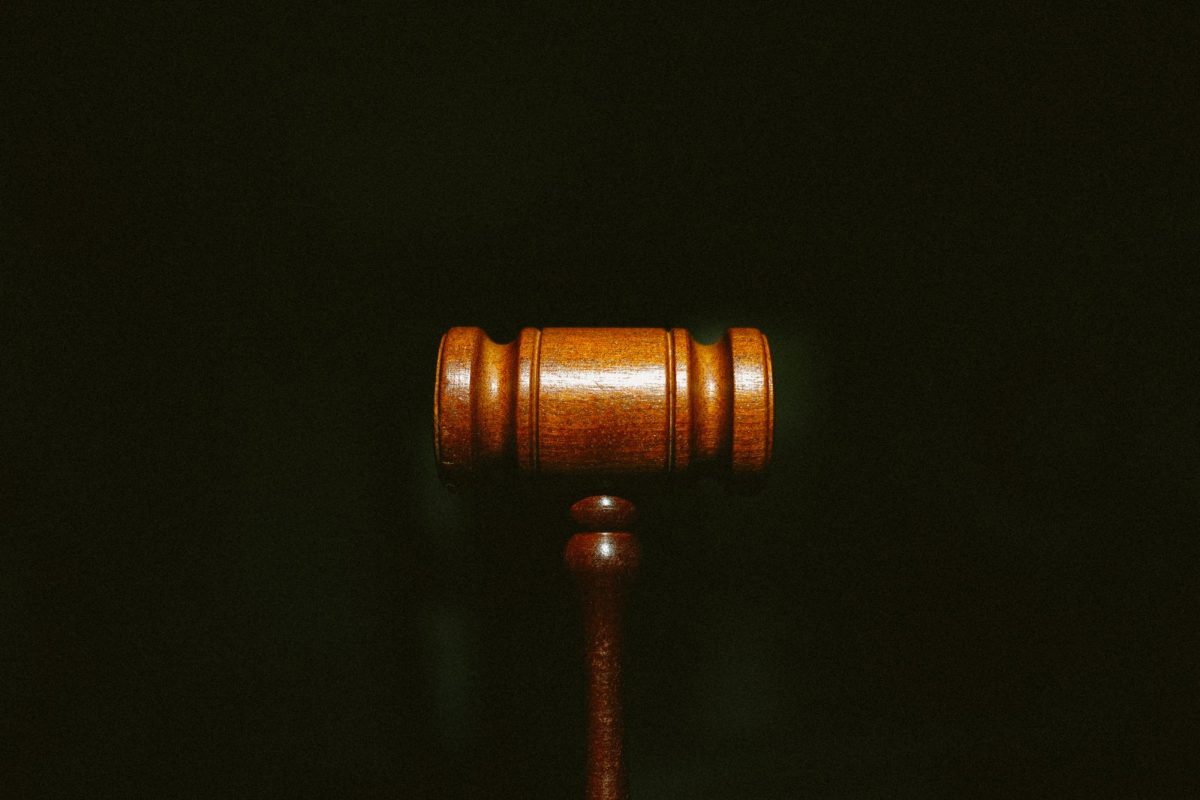 On October 18, 2023, Joran van der Sloot confessed to the murder of Natalee Holloway, finally resolving a case that has captivated Americans since Holloway's initial disappearance in 2005. In a statement presented to a...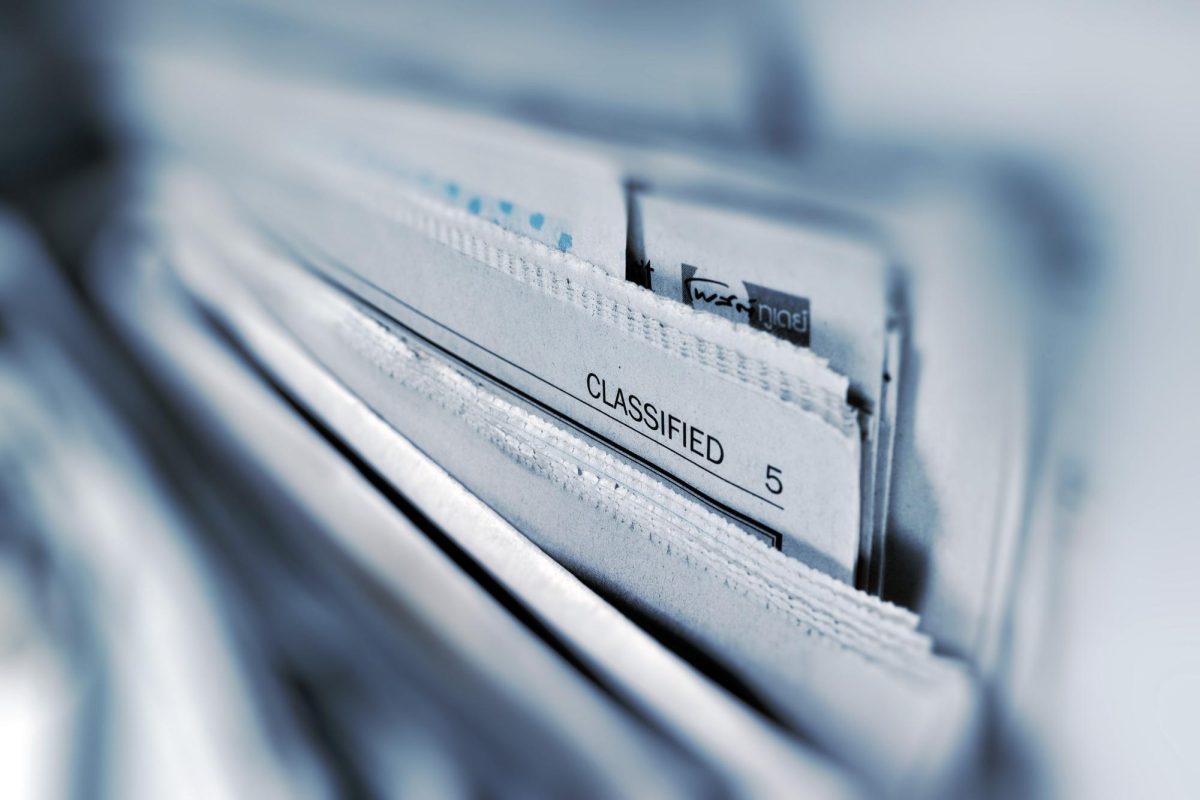 On March 29, 2023, Evan Gershkovich, a journalist in Moscow for the past six years, was arrested by Russia's Federal Security Service. Russian investigators accused him...