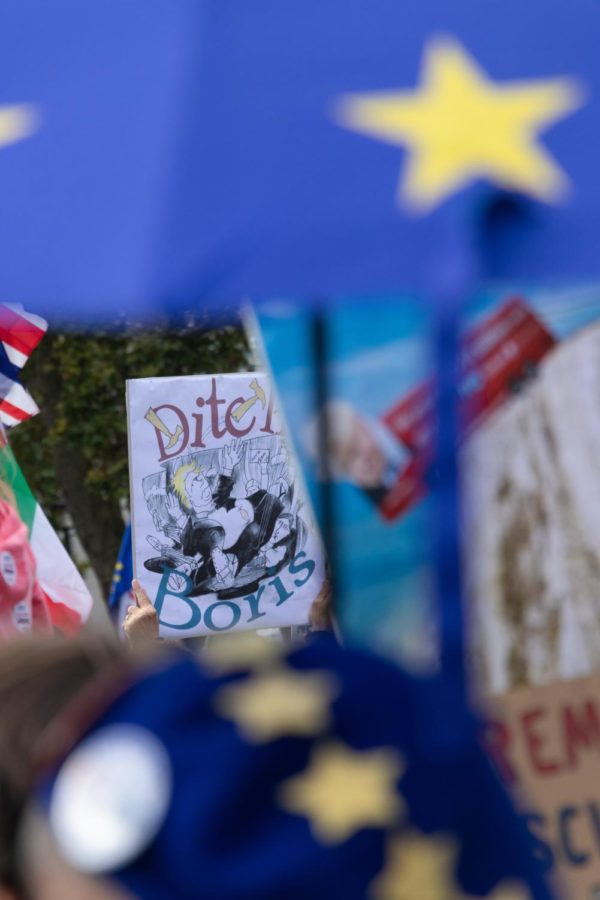 Boris Johnson, the 55th British Prime Minister, announced his resignation in July due to a recent ethics scandal, which caused about 50 senior lawmakers to quit Parliament. This set the stage for a new Prime Minister to be...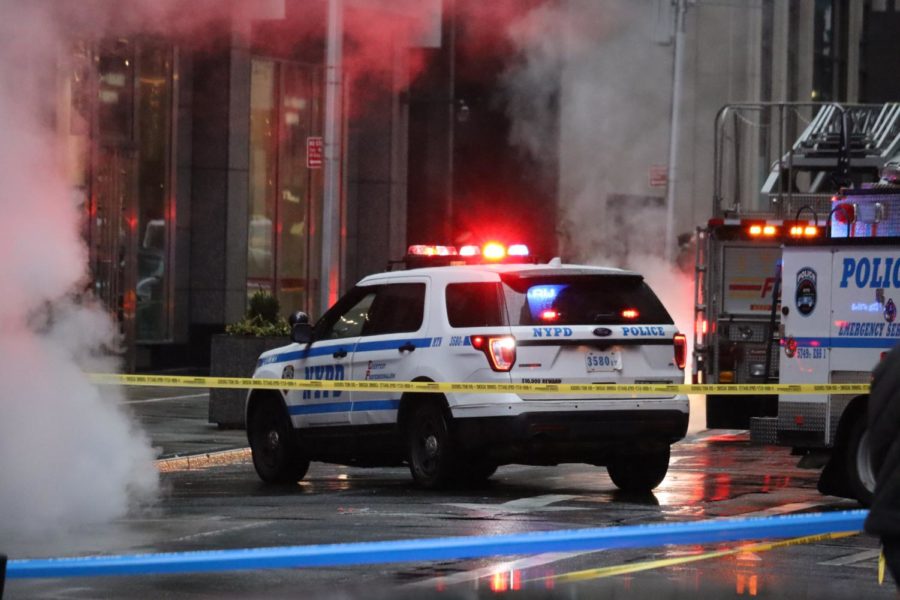 On Saturday, September 3, Las Vegas investigative journalist Jeff German was found dead outside of his home. Evidence collected by the police pointed to politician Robert Telles as the murderer. While Telles has since been...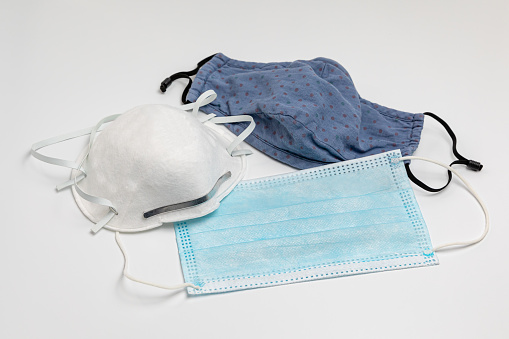 New York State's decision to drop the indoor mask mandate couldn't have come soon enough. Like most issues in the modern era, the COVID-19 Pandemic quickly became a cesspool...