Tennis Corruption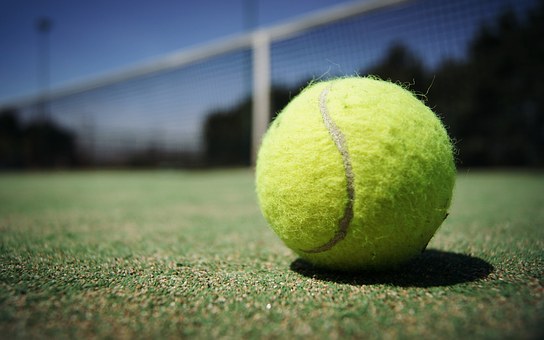 Game, Set, Match. Tennis is a sport that strictly follows the conventional rules that were established decades ago. For just one match, there are multiple workers, each with their own specialty, watching and analyzing each point precisely. For example, a tennis match requires an umpire who keeps track of the points, a linesman who carefully calls the ball in or out, a ball boy/girl who retrieves and supplies the ball on the court, and officials who watch the match and solve any conflicting problems that could arise. In other words, professional tennis matches requires hefty regulations and administration.
However recently, there have been gaps where tennis players and sometimes employees work behind the scene to gain an unfair advantage over the opposing player. This term, deemed "tennis corruption" has been a major issue in 2016. Players use drugs that increase their adrenaline or sometimes sign a contract with the linesman or the umpire to make unjustified judgments.
On March 7th, Maria Sharapova, the world's highest paid female athelete and former #1 tennis player in the world, announced that she failed a drug test for this year's Australian open. The five time gland slam champion used the drug called Meldonium that is usually used for diabetic patients. The drug is known to increase the heart rate and thus it also increases the performance rate. Sharapova is now banned from playing tennis according to the International Tennis Federation (ITF). Her major sponsors, such as Nike, TAG Heuer, and Porsche have suspended their contracts with Sharapova.
The linesman and the Umpire sometimes work behind the scene as well. For instance, International Tennis Federation had to ban Kirill Parfenov for life on Feburary 2015. The officials caught him contacting another official on Facebook to manipulate the scores. Four other officials involved in the scheme are also suspended as well.
So will tennis corruption continue? Maybe. The increasing amount of unfair contracts and agreements in tennis is a problem in 2016, and the number of these transactions is growing exponentially. Your favorite tennis star, like Maria Sharapova, might one day be banned from playing tennis. But for now, it's not something to worry about. Yet.