The People v. O.J. Simpson: An Accurate Portrayal of the Truth?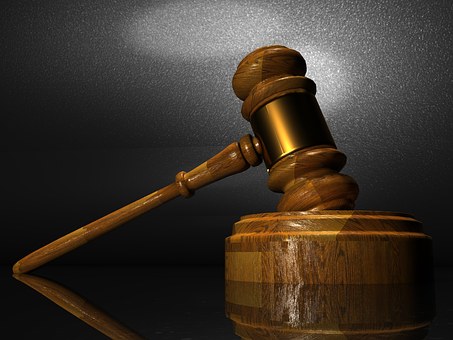 The new miniseries, The People v. O.J. Simpson, premiered on T.V. on Tuesday February 2nd, 2016.  The show has exhilarated viewers, scoring an 8.5 from IMDb.  The miniseries is based on the book by Jeffrey Toobin, The Run of His Life, depicting the events of the groundbreaking trial.  However, many people wonder, is the show accurate?  Is the show biased towards one party, or does it depict the events of the trial exactly as they happened?
According to Marcia Clark, the prosecuting attorney in the case, the show is completely truthful.  She actually stated in an on ABC's The View, that she was in fact a fan of the show.  However, Nicole Brown and Ron Goldman's family, especially Nicole's sister, Tanya Brown, are not fans by any means.  They claim the show never reached out to them for information on the victims, so the show can't possibly portray the victims as they were accurately.
The show continues to exhilarate audiences and recapture many aspects of the trial while it was occurring.  People wait for each installment of this thrilling show, some enjoying the suspense, others waiting to see if the show will slip up and ruin its unbiased portrayal.  Whatever the case is, people are watching, and will continue to do so.