Fantastic Beasts and Where to Find Them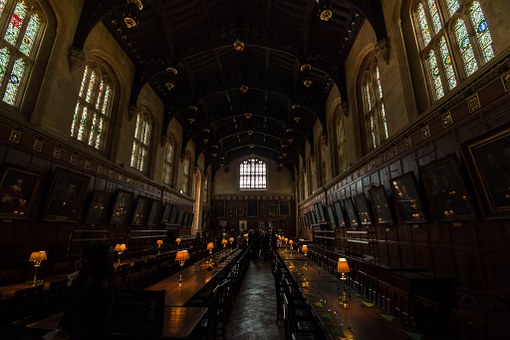 It's been a long time, far too long for many fans' standards, since the last Harry Potter movie was released in July of 2011. Harry Potter fans and film enthusiasts alike have set their sights forward to the new J.K. Rowling movie slated for release on November 18th, 2016. The movie is entitled "Fantastic Beasts and Where to Find Them," a reference to a school textbook that Hogwarts students were required to purchase for their classes. Rowling herself released a book of this same name after the closing of the seven 'Potter' novels— it was written in a non-fiction style, which raised questions about a possible movie's lack of feasible plot.
However, Rowling personally derived the script, which follows the adventures of writer Newt Scamander. Contrary to popular belief, this plot will not involve any of our favorite characters from the 'Potter' books. In fact, the movie takes place seventy years before Harry Potter and his friends ever set foot in Hogwarts, and is set in New York City. Only a trailer has been released to hint of the plot, which seems to be centered on several escaped magical creatures that run rampant in the city. With stars such as Eddie Redmayne, Ezra Miller, and Katherine Waterston involved, and esteemed director David Yates taking the driver's seat, this eagerly anticipated film is sure to be a box-office hit.