Pieper Lewis Sentenced to Probation for Murder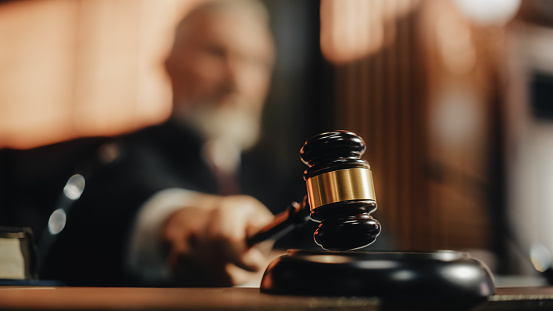 On September 8, 2022, Pieper Lewis was charged with involuntary manslaughter and willful injury in the killing of her accused rapist, Zachary Brooks. Lewis, 17, pleaded guilty in June of 2021 and has been sentenced to five years of probation without early release.
When Lewis was 15, she ran away from her abusive adoptive mother and began living in  an apartment in Des Moines, Iowa with 28-year-old Chris Brown. Brown trafficked Lewis and sold her to other men for sex. Zachary Brooks, a 37-year old with three children, was one of the men who sexually abused Lewis. Lewis recalls Brooks raping her multiple times, and sometimes forcing her to drink alcohol and use other substances. 
In one instance, Lewis was held at knifepoint by Brown while being forced to enter a room with Brooks. Several months into this cycle of abuse, after Brooks had raped her one night, Lewis took a knife "without thinking" and stabbed Brooks thirty times, stating that she was "in a fit of rage." 
The Polk County District judge, David M. Porter, granted a deferred judgment to Lewis, meaning her guilty plea may be removed altogether if she meets the requirements of her probation. However, if Lewis violates her probation, her sentence could be extended to a twenty year term in prison.As a part of her probation, Lewis will have to perform 200 hours of community service each year for three years. In addition, Iowa law requires Lewis to pay Brooks' family 150,000 dollars. 
The police and prosecutors have considered the circumstances of Lewis' case; however, they argue that Brooks was not a direct danger to Lewis, as he was sleeping at the time of the stabbing. Several states follow a "safe harbor law" which gives victims of trafficking some level of criminal immunity. However, Iowa does not have this policy.
When asked about the event, Lewis said, "My intentions that day were not to just to go out and take somebody's life. In my mind I felt that I wasn't safe and I felt that I was in danger, which resulted in the acts. But it doesn't take away from the fact that a crime was committed." 
Lewis closed by expressing her positive outlook on the future while reflecting on her past, stating, "I am a survivor."