Emma S. Clark Library Closed
Local library Emma S. Clark has been closed until further notice due to fears of the COVID-19 outbreak. This closure seeks to protect workers, the community, and to limit the spread of the virus within our area. Many members of the community rely on the library for new books, movies, community service, and local activities. With the library closed, we are left without access to the numerous resources it provides.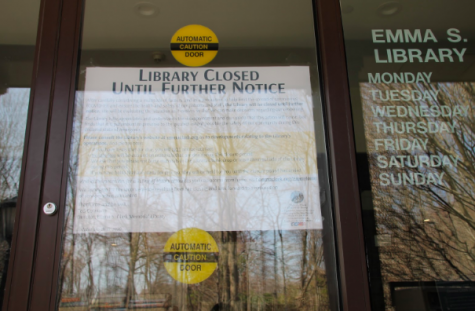 What if I have books that need to be returned? The library assures that late fees will not be incurred. However, the library asks that the book drop located near the front door is not to be used for returns at this time. Online check outs will also follow their normal return rules. In addition, if you had items on hold that were waiting to be picked up, they will still be waiting for you upon reopening.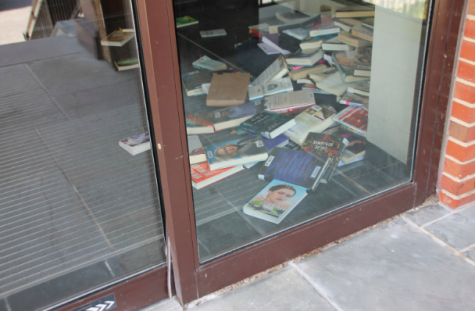 Emma S. Clark has provided many resources for us at home in its absence. Ebooks, audiobooks, and movies can still be checked out as long as you have a valid library card. Be sure to visit www.emmaclark.org/fromhome for even more activities your library card allows you to access. Although our physical library has closed, its online resources continue to support us. The hardworking staff have made sure that although Emma S. Clark is no longer open to the public, it still remains an integral part of this community.