Virginia Wins NCAA Tournament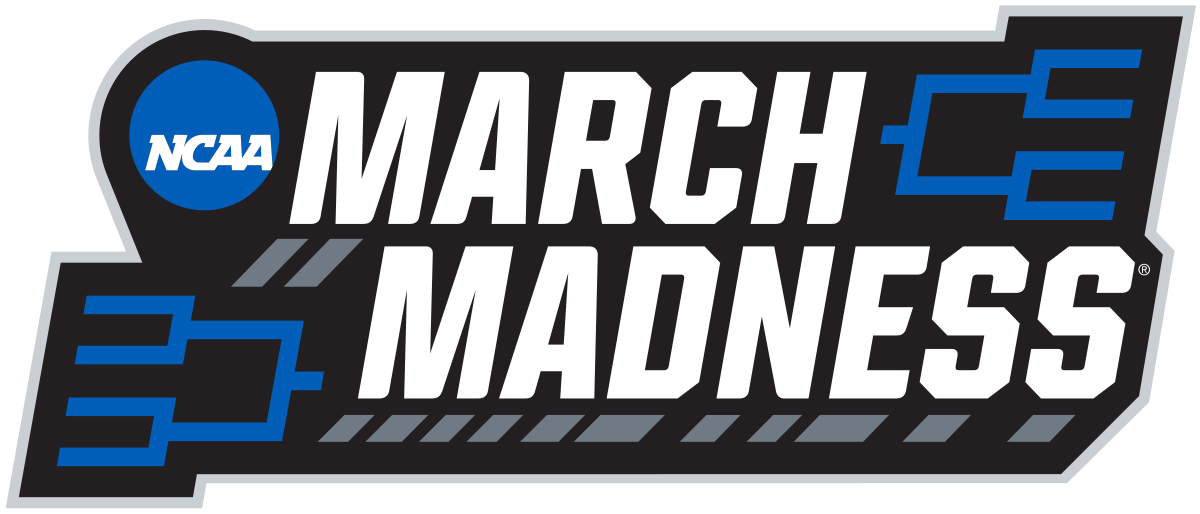 This year's March Madness winner is the Virginia Cavaliers. In a 85-77 overtime win against Texas Tech, the team achieved the university's first ever NCAA tournament title.
This year's tournament is a needed comeback for the team. Last year, Virginia was also a number one seed and became the first ever one seed to lose to a 16 seed in the first round. However, this year, they did not let this define them and instead turned that loss around into motivation.
Texas Tech's win over Gonzaga and Michigan State's win over Duke left Virginia as the sole number one seed entering the final four. In an unpredictable one point win over Auburn and an overtime win over Texas Tech, Virginia was crowned the champion.  For many people in the nation, brackets were busted when Michigan State knocked Duke for the championship. But this win and others helped paved the way for Virginia to win the championship. Interestingly, to win the title, Virginia didn't have to play a 1 or 2 seed.
For Virginia, their victory marks a long awaited first NCAA tournament title. It marks an important event in Virginia as they gain and regain confidence from the disappointing result of the 2018 tournament. One thing is clear, Virginia is, and will be, a college basketball power for a long time.